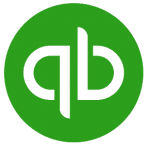 QuickBooks Online is the #1 accounting solution for small to medium sized businesses in Lebanon & worldwide
Smart Solutions & E-Consultancy is a QuickBooks ProAdvisor in Lebanon since 2011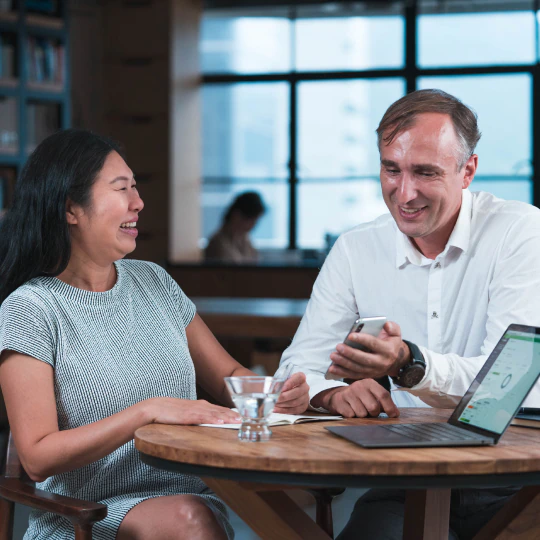 QuickBooks is a Smart, simple online accounting software for small business
Track expenses, customize invoices, run reports and even more all from one place.
QuickBooks Online is #1 accounting solution for small to medium sized businesses in Lebanon & worldwide from Intuit.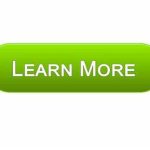 Powerful accounting tools for small and growing businesses

Hello organized
QuickBooks Online keeps everything in its right place, so you'll always have what you need when you need it.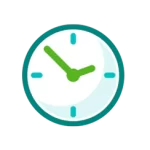 Free up time
Sync with your bank and favorite apps, so your books are always accurate and up to date.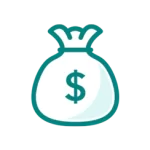 Claim everything
Claim every entitlement at tax time with your expense receipts stored and sorted in QuickBooks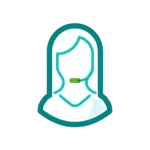 Unlimited support
With QuickBooks free and unlimited customer support, help is always just a click away.
Manage everything in one place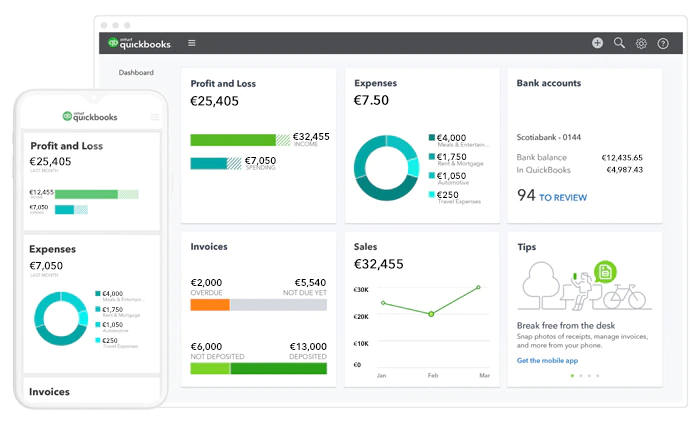 Work from anywhere on multiple devices
Access and manage your books from your computer, laptop, tablet, r smartphone anytime you choose. Create access privileges so that your colleague or accountant can login and work with your data online.