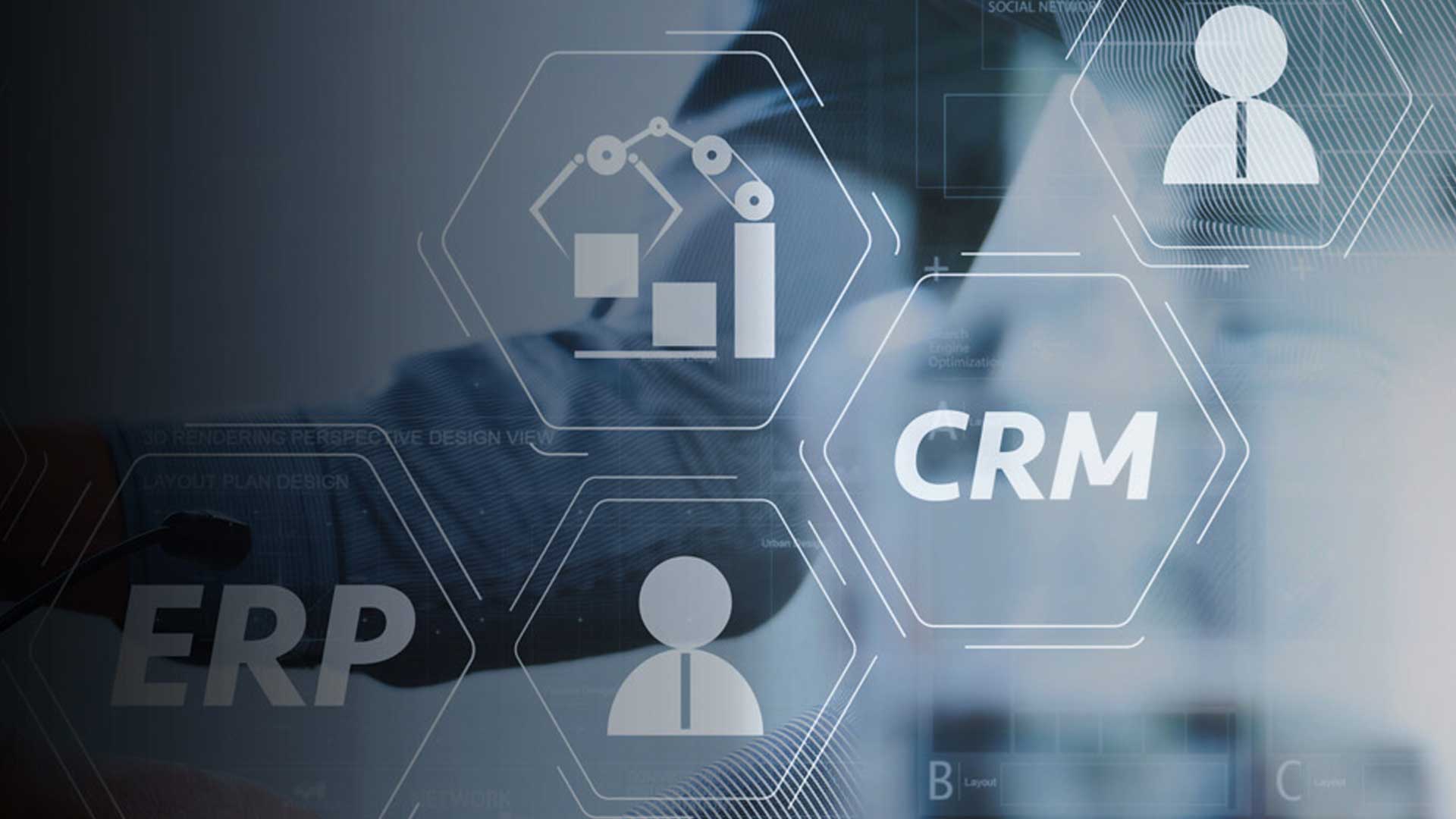 Streamline Your Business Operations: Our ERP/CRM Solutions
At SSEConsultancy, we understand that your business processes need to be streamlined and efficient in order to stay competitive in your industry. That's why we offer customized ERP/CRM implementations that cater to the unique needs of your organization. Our experienced team works with you every step of the way to ensure a seamless transition and to provide ongoing support to ensure the success of your implementation.
Maximizing Efficiency and Profitability
Transform your business with seamless ERP/CRM solutions. Boost productivity and drive growth.