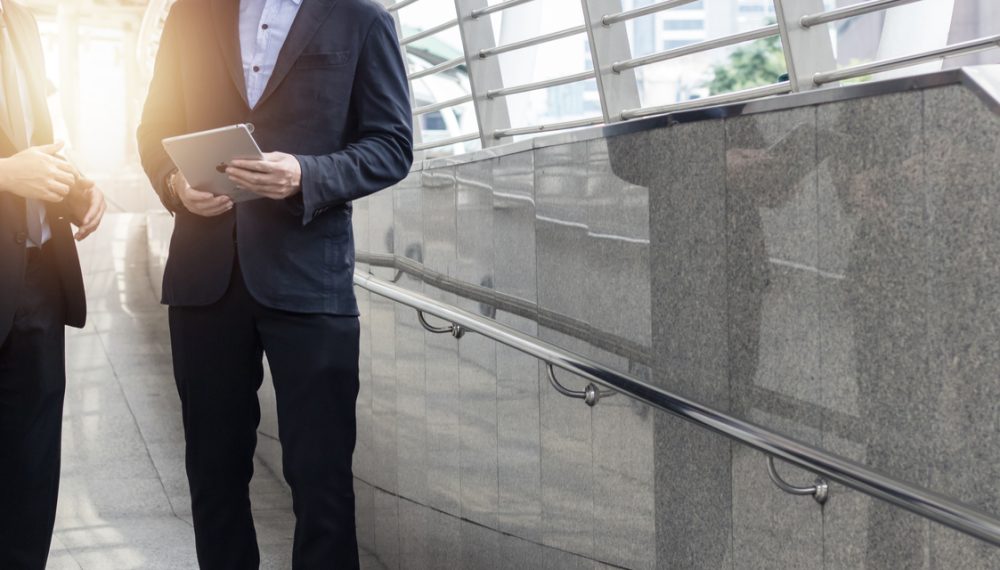 Unlock Your Business's Full Potential: IT Consulting Services
SSEConsultancy's IT consulting services are designed to help businesses maximize their technology investments and achieve their strategic goals. With a team of experts, we provide customized solutions that align with your unique business requirements. Our services cover a broad range of technology areas, from infrastructure design to software development, and we ensure that every solution we implement is reliable, efficient, and effective. Let us take your technology to the next level!
Innovative IT Solutions for your Business
Our IT consulting services offer tailored solutions for your business needs. Trust us to bring innovative technology to your organization.